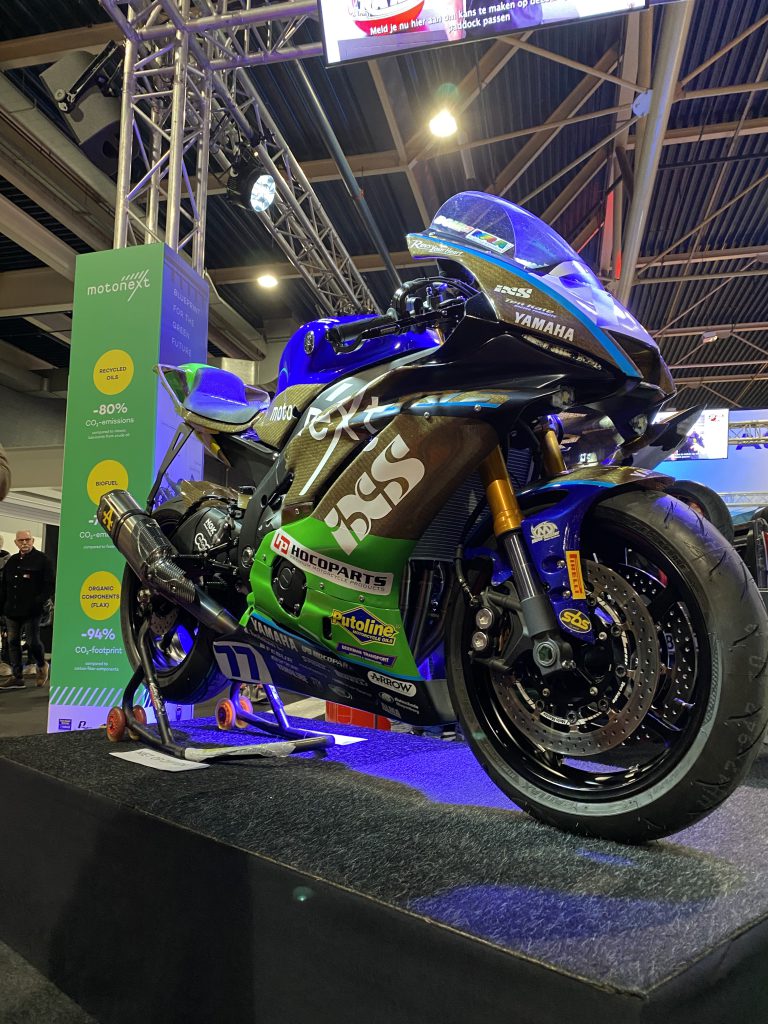 Motonext at the Motorbeurs Utrecht 2023
Motonext was present at the well-attended Motorbeurs Utrecht 2023 with the champion motorcycle from Aegerter. Here one could view the flax parts up close.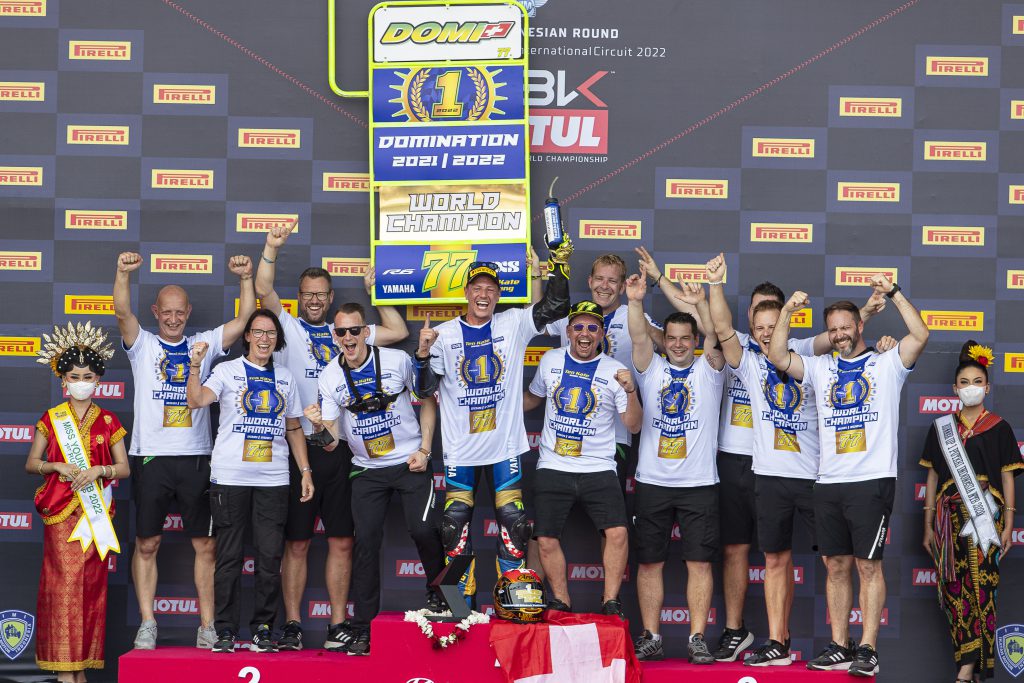 Dominique Aegerter Worldchampion and Ten Kate Teams Championship 2022
In Indonesia, Dominique Aegerter became World Champion WorldSuperSport 600. Ten Kate Racing won the Team Championship. In Barcelona they drove with the full Motonext fairing. It was a double for both. They became champions in 2021 and 2022 as well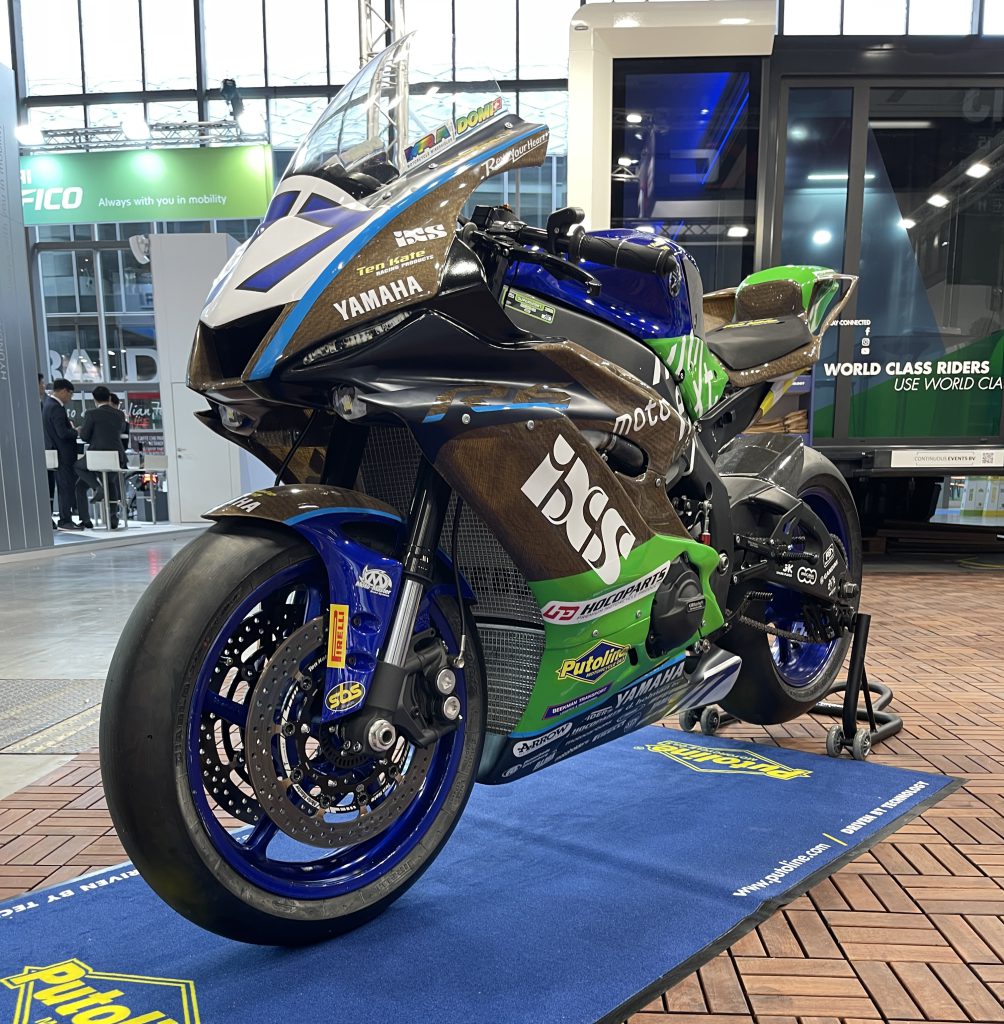 Motonext and Putoline at EICMA in Milano | 8th-13th November
A great week for Ten Kate Racing and Motonext. In addition to the possibly decisive game for the Worldchampionship in Indonesia, we are also at the EICMA in Milan with Putoline. You can find us at Hall 13, C89.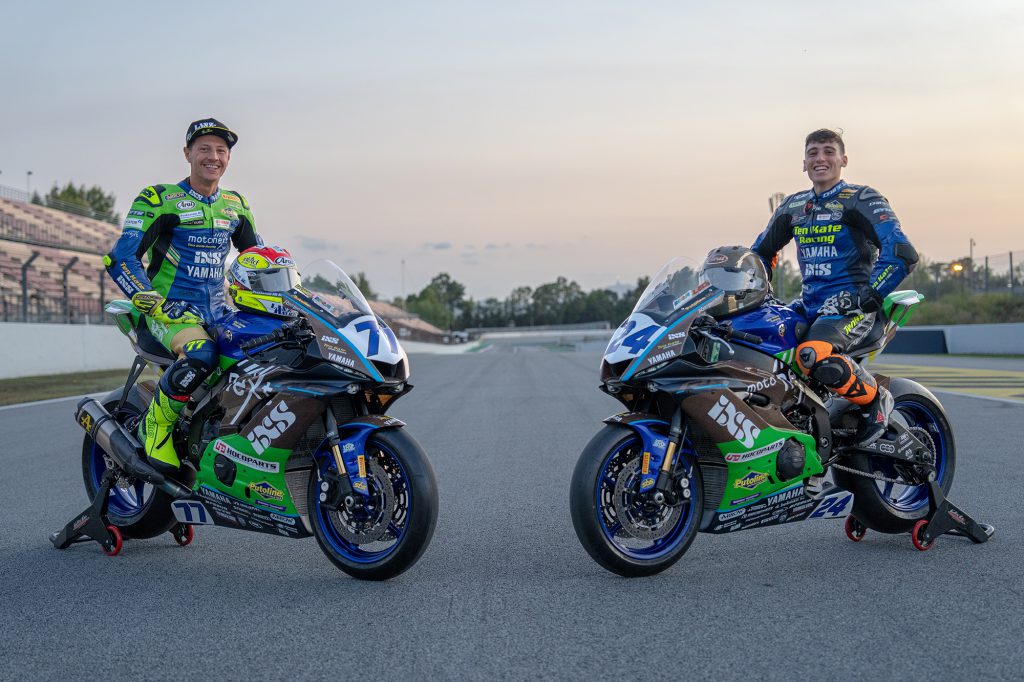 Motonext and SBS at EICMA in Milano | 8th-13th November
Pressrelease Date: 02-11-2022  SBS enters Motonext with Ten Kate Racing  SVENDBORG, Denmark. SBS Friction A/S is after more than 20 years of collaboration as Partners in Racing with Championship team, Ten Kate Racing, extending its collaboration into the teams Motonext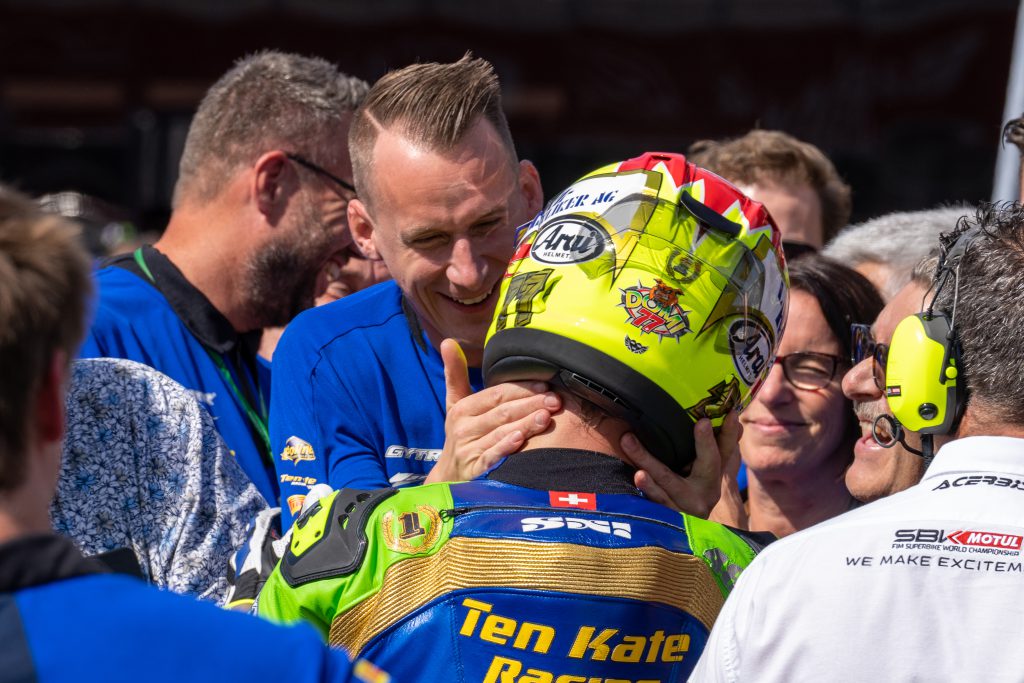 Pionieren 3.0 | Interview Kervin Bos in Moto 73
Al jarenlang worden er managers van grote fabrieksteams gillend wakker als er weer eens een Ten Kate-racer hun droom naar nachtmerrie transformeert. Maar Motonext is de overtreffende trap, waarbij Ten Kate terugkeert naar wat ze zo verschrikkelijk groot heeft gemaakt: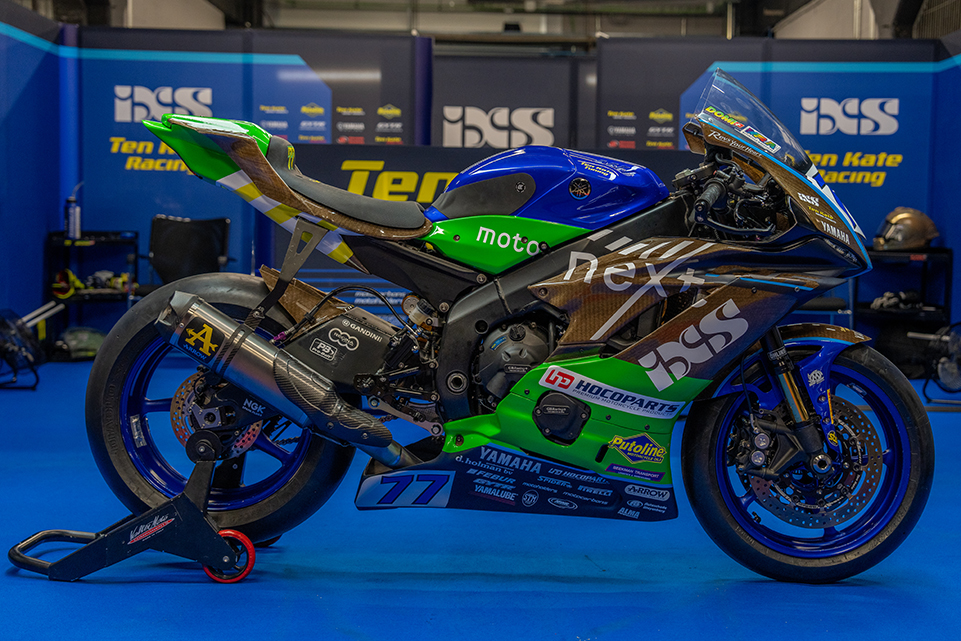 A focus on sustainability: Ten Kate Racing incorporate green solutions on their bikes
The Dutch team ran a special green livery in Catalunya with reigning Champion Dominique Aegerter taking two wins It was a successful Catalunya Round for Ten Kate Racing in the FIM Supersport World Championship at the Circuit de Barcelona-Catalunya, both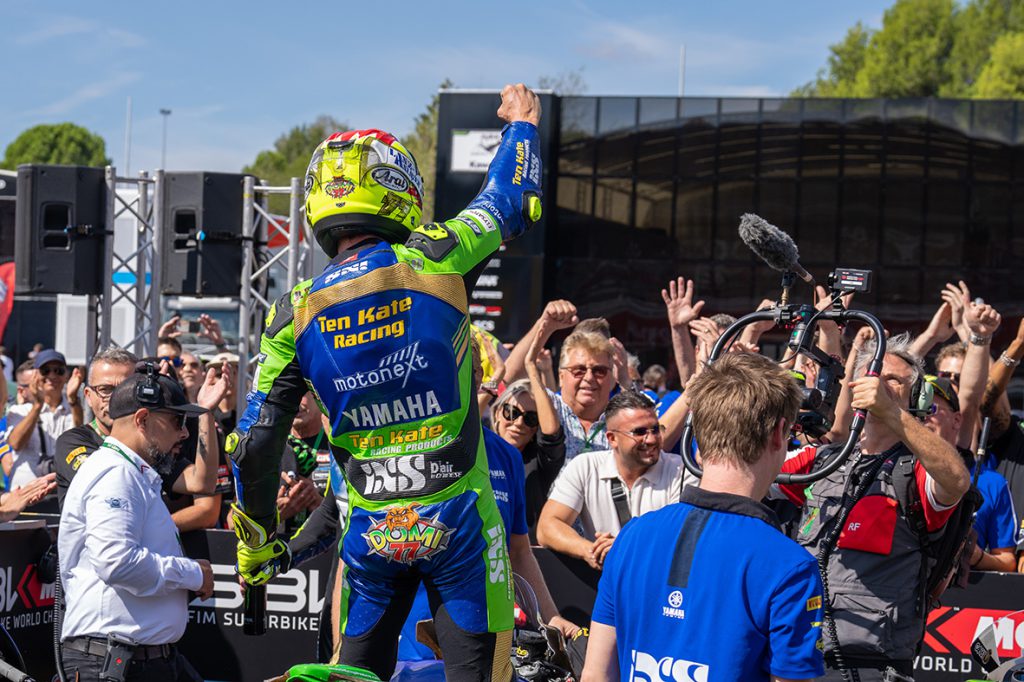 Perfect weekend for Ten Kate Racing and Motonext
Dominique Aegerter: "It was the perfect weekend for us and we took the 50 points. On Friday we were already very fast, on Saturday morning we took pole position with a new lap record and a gap of over a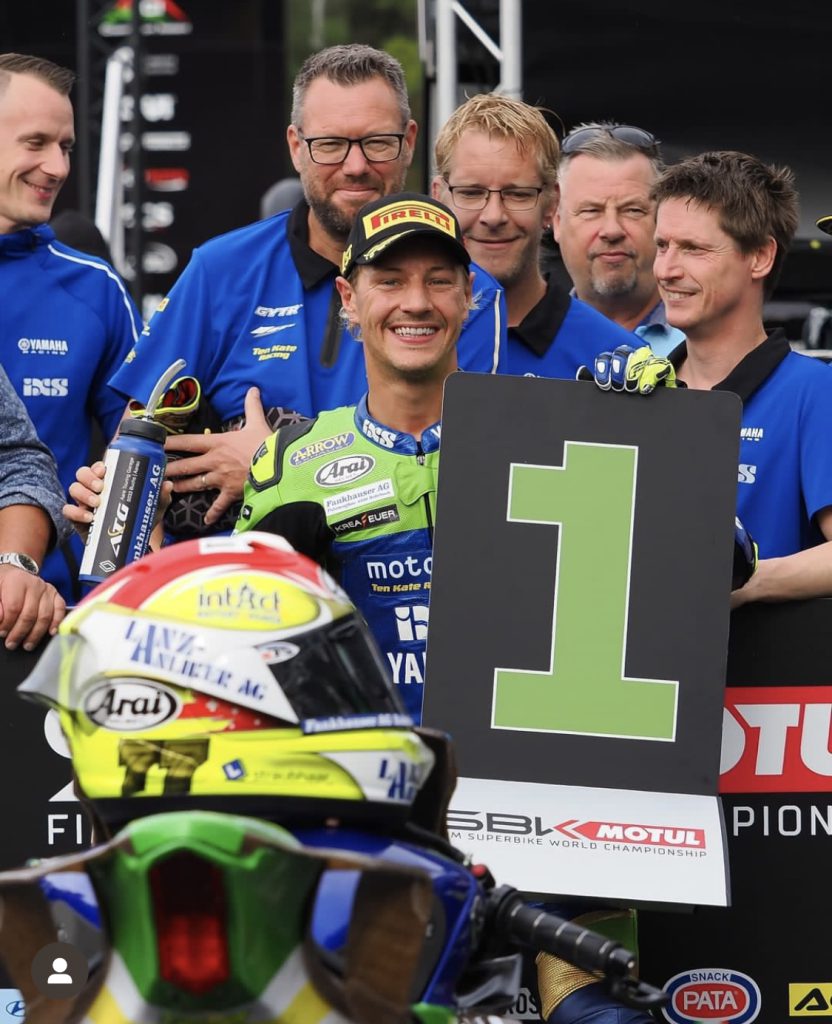 First time on the track with our new bioflax fairing. Great result for Dominique Aegerter to finish first more than 1 second ahead of the competitors. Follow race 1 on Eurosport 2 at 15:00 hours to see our new livery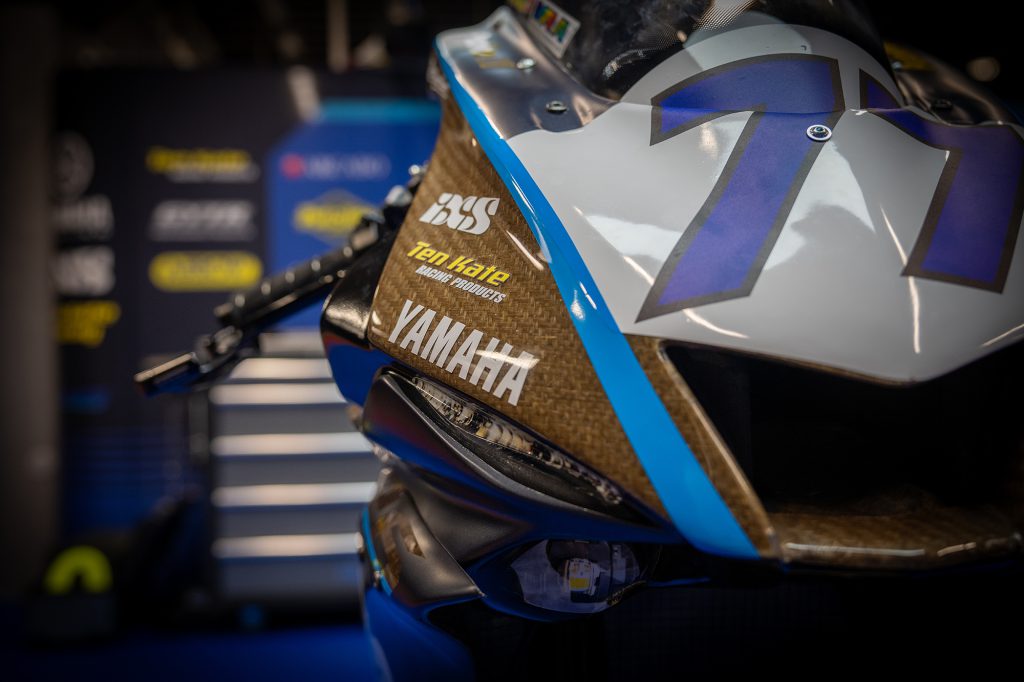 Ten Kate Racing has a world scoop this weekend
In Barcelona our Motonext project has taken the next step. Ten Kate racing revealed their new bikes which have bioflax fairings and other inovative products for this weekend. On saturday and sunday they will test these items on the circuit.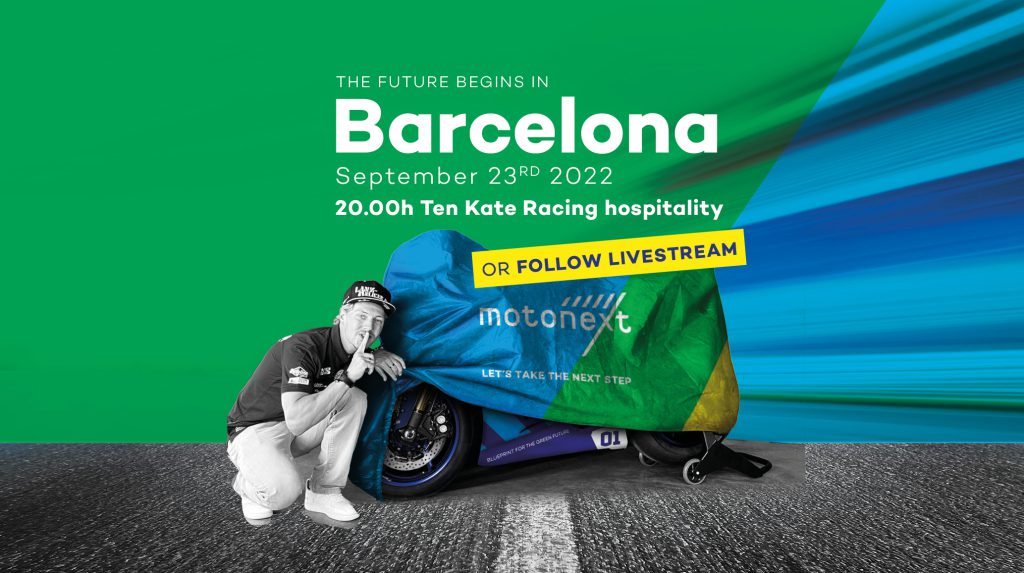 Presentation Motonext project in Barcelona
During the World SBK in Barcelona, World Champion Supersport 600, Dominique Aegerter and Supersport 600 Youngster, Leonardo Taccini will ride with a revolutionary fairing. It is the first of a series of products that will greatly enhance the green credentials