BLUEPRINT FOR THE GREEN FUTURE
Motonext can be seen as a riding laboratory in which developments in the field of sustainability are tested and implemented. The experiences and results can be used to convince global organisations who are responsible for the organisation of several championships to implement these techniques.
The results of this motorsports project are available for general use immediately.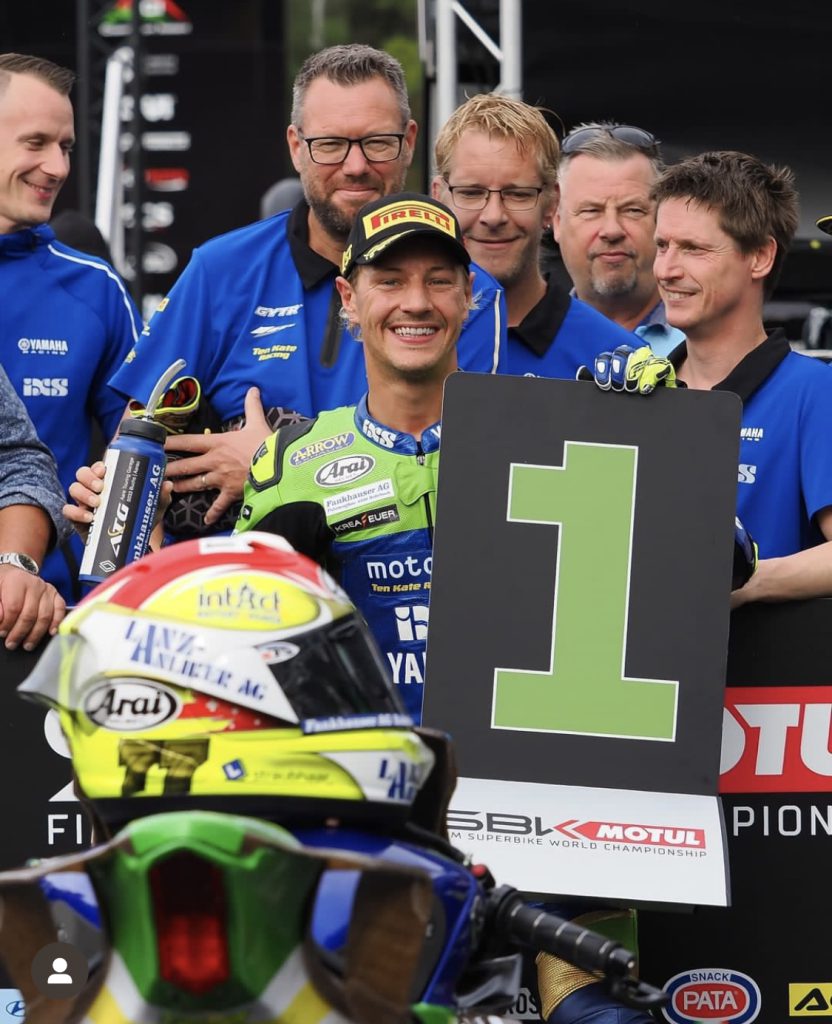 First time on the track with our new bioflax fairing. Great result for Dominique Aegerter to finish first more than 1 second ahead of the competitors. Follow race 1 on Eurosport 2 at 15:00 hours to see our new livery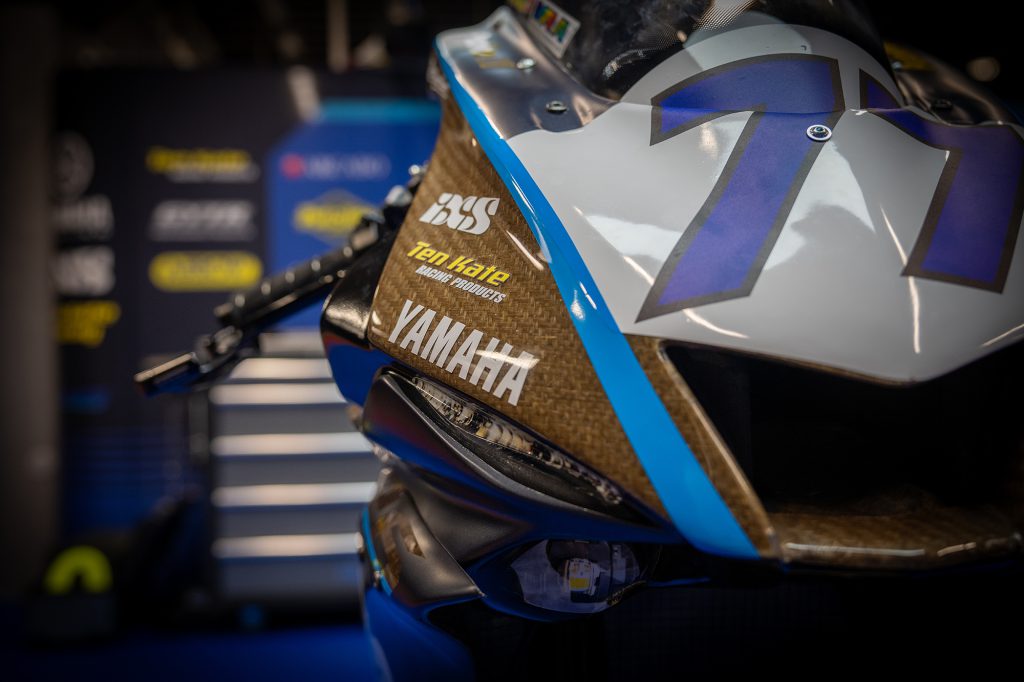 Ten Kate Racing has a world scoop this weekend
In Barcelona our Motonext project has taken the next step. Ten Kate racing revealed their new bikes which have bioflax fairings and other inovative products for this weekend. On saturday and sunday they will test these items on the circuit.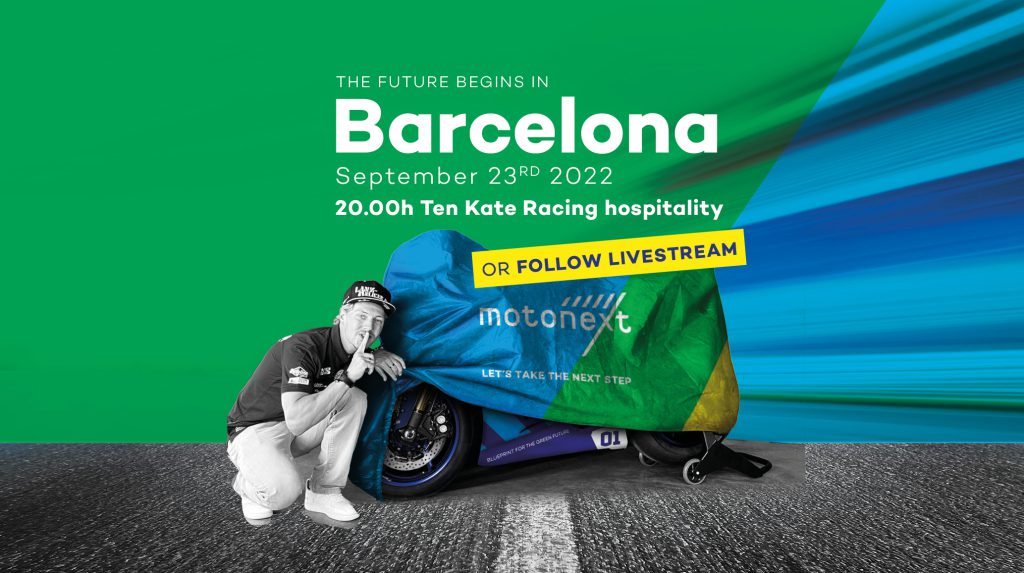 Presentation Motonext project in Barcelona
During the World SBK in Barcelona, World Champion Supersport 600, Dominique Aegerter and Supersport 600 Youngster, Leonardo Taccini will ride with a revolutionary fairing. It is the first of a series of products that will greatly enhance the green credentials
We feel responsible for the sustainability of mobility in general. From an environmental and economic point of view, it is not feasible to replace the current means of transport in one go. A transition period is required.
What can be done now to make mobility more sustainable?
Want to be part of the future of mobility?
Mobility more sustainable
With the Motonext project, we dare to say that a contribution is being made to making motorsport, and therefore mobility, more sustainable. We believe this should be done step by step. Motonext is therefore the perfect project to shape this sustainability.