BLUEPRINT FOR THE GREEN FUTURE
Motonext can be seen as a riding laboratory in which developments in the field of sustainability are tested and implemented. The experiences and results can be used to convince global organisations who are responsible for the organisation of several championships to implement these techniques.
The results of this motorsports project are available for general use immediately.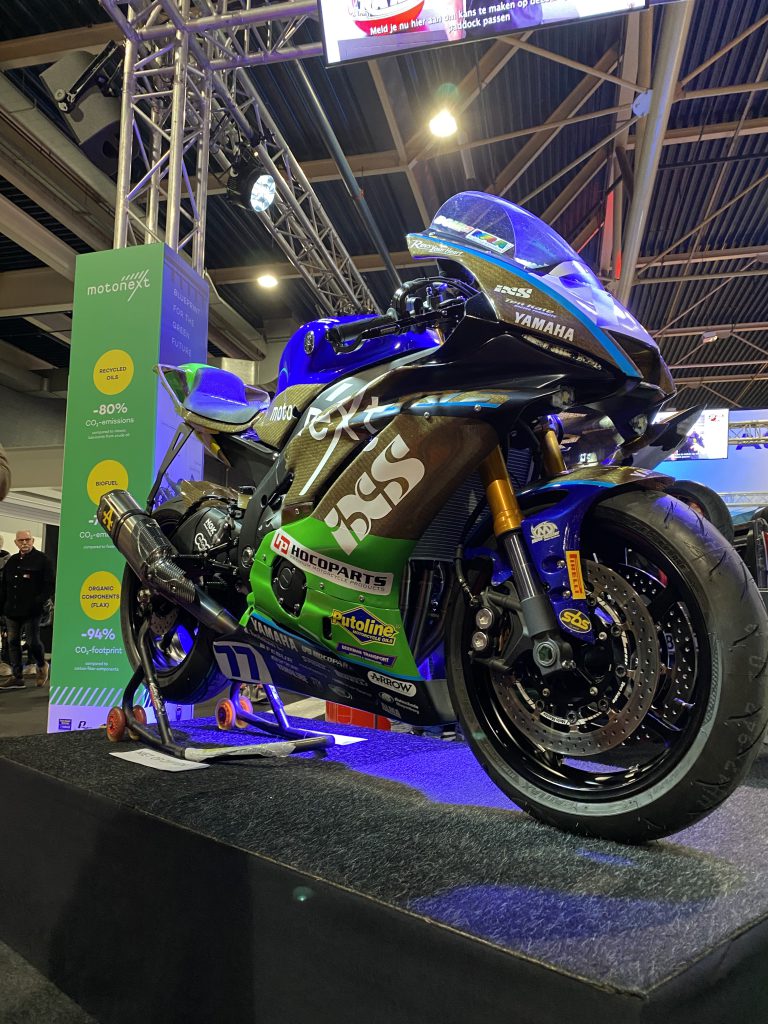 Motonext at the Motorbeurs Utrecht 2023
Motonext was present at the well-attended Motorbeurs Utrecht 2023 with the champion motorcycle from Aegerter. Here one could view the flax parts up close.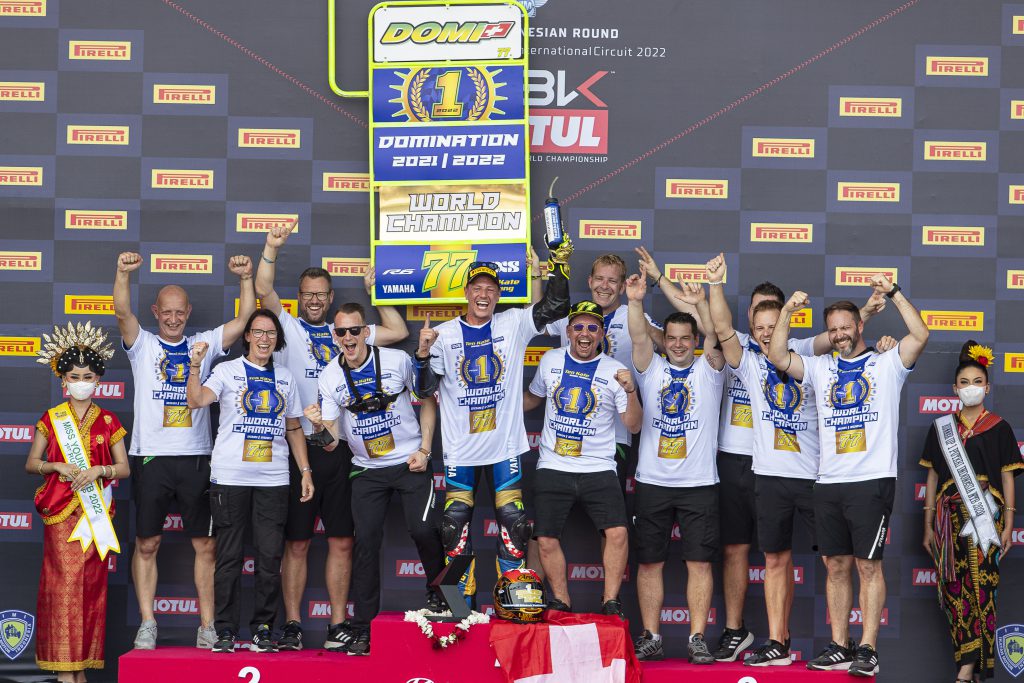 Dominique Aegerter Worldchampion and Ten Kate Teams Championship 2022
In Indonesia, Dominique Aegerter became World Champion WorldSuperSport 600. Ten Kate Racing won the Team Championship. In Barcelona they drove with the full Motonext fairing. It was a double for both. They became champions in 2021 and 2022 as well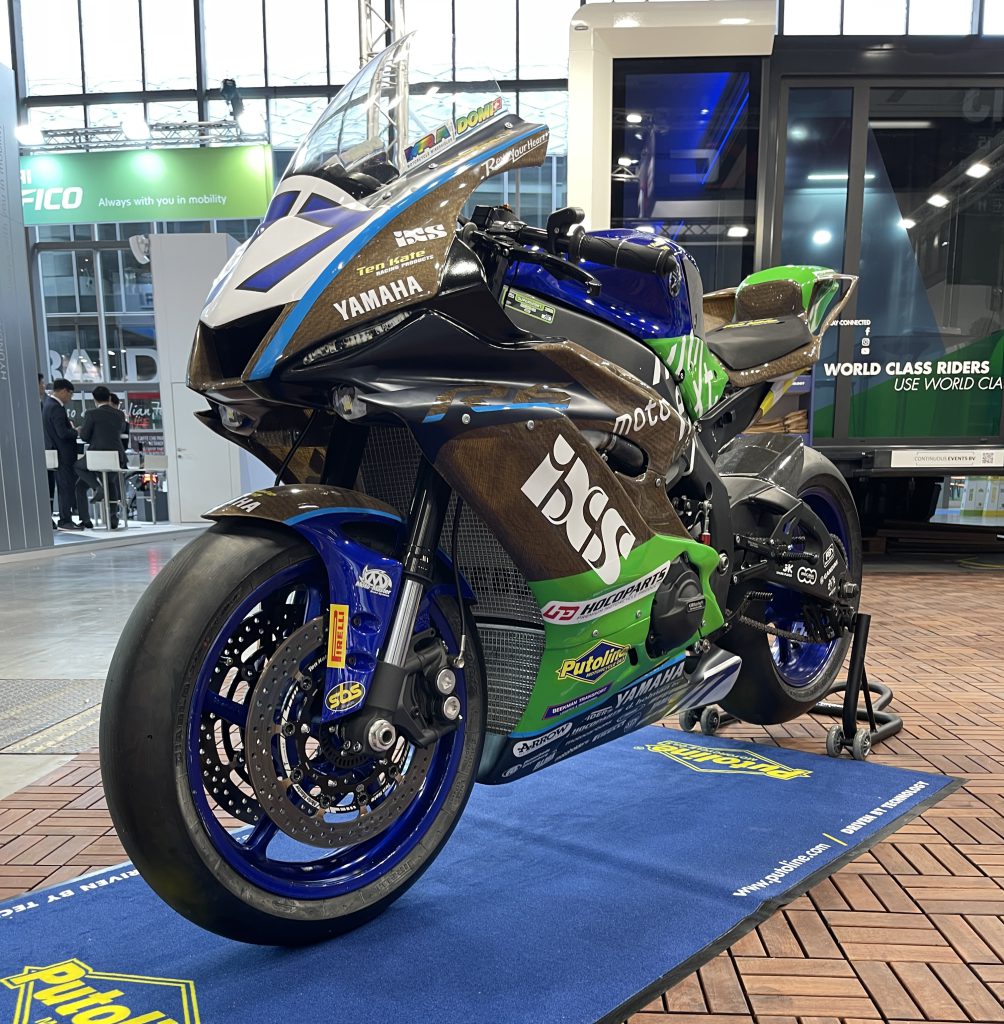 Motonext and Putoline at EICMA in Milano | 8th-13th November
A great week for Ten Kate Racing and Motonext. In addition to the possibly decisive game for the Worldchampionship in Indonesia, we are also at the EICMA in Milan with Putoline. You can find us at Hall 13, C89.
We feel responsible for the sustainability of mobility in general. From an environmental and economic point of view, it is not feasible to replace the current means of transport in one go. A transition period is required.
What can be done now to make mobility more sustainable?
Want to be part of the future of mobility?
Mobility more sustainable
With the Motonext project, we dare to say that a contribution is being made to making motorsport, and therefore mobility, more sustainable. We believe this should be done step by step. Motonext is therefore the perfect project to shape this sustainability.