BLUEPRINT FOR THE GREEN FUTURE
Motonext can be seen as a riding laboratory in which developments in the field of sustainability are tested and implemented. The experiences and results can be used to convince global organisations who are responsible for the organisation of several championships to implement these techniques.
The results of this motorsports project are available for general use immediately.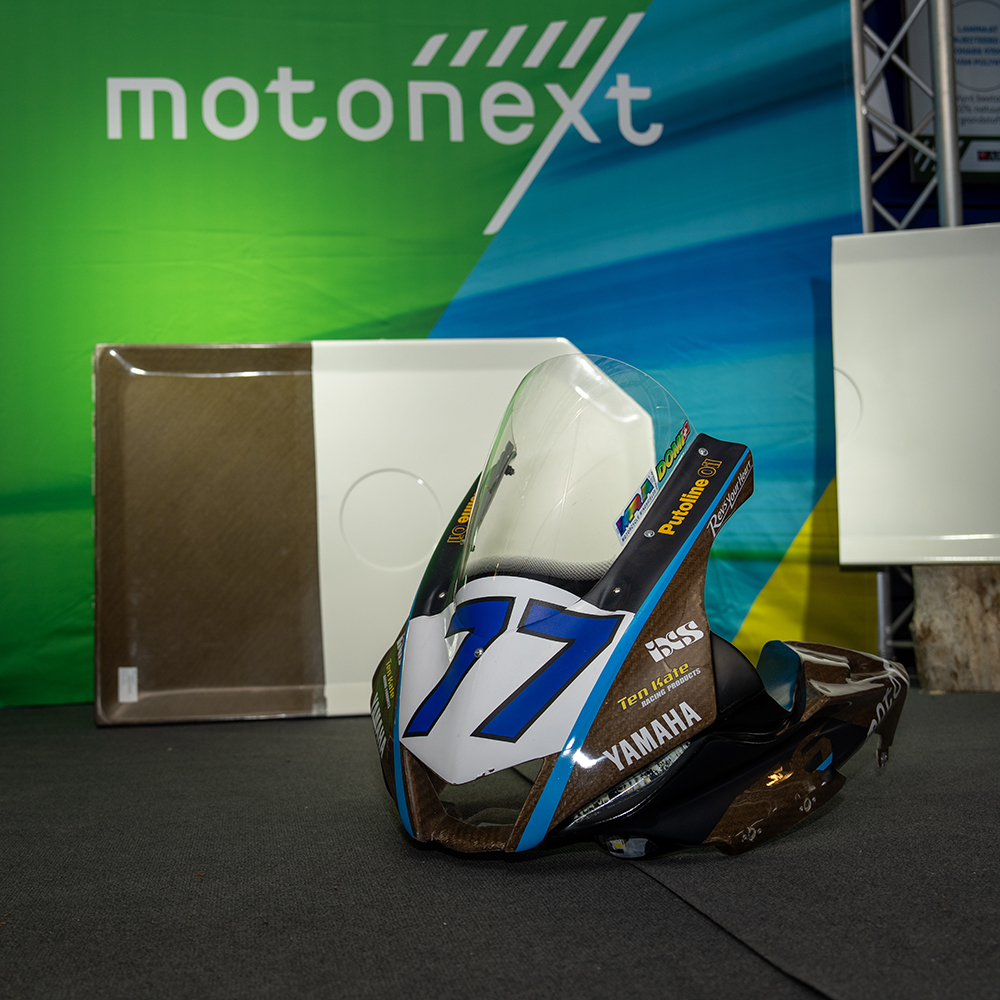 Van project naar product: onthulling eerste industriële toepassing
Hoe Ten Kate Racing met biovlas een wereldprimeur lanceert in samenwerking met chaletbouwer Arcabo. Motoren opgebouwd met biobased onderdelen. Douchecabines van chalets op basis van biologische materialen. Sinds donderdagmiddag zijn het geen hersenspinsels meer. Het motorsportteam van Ten Kate Racing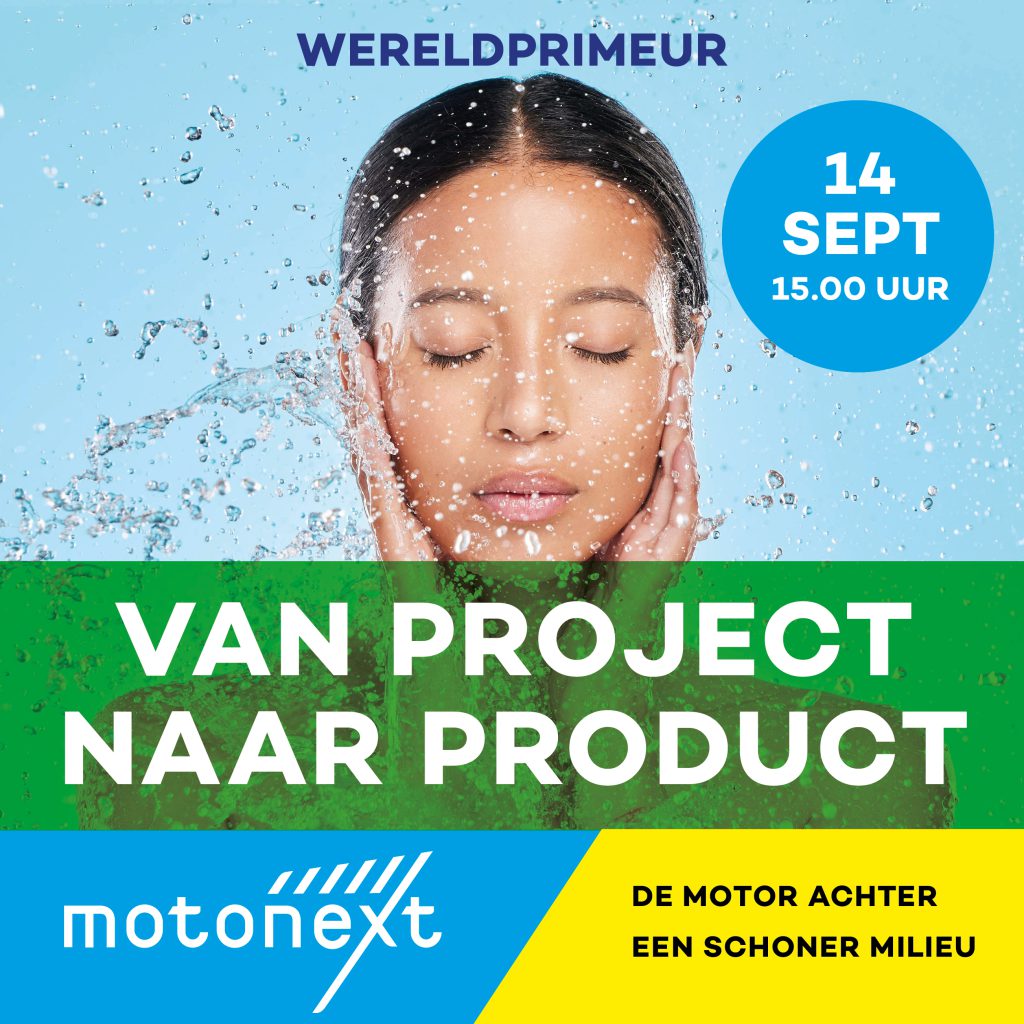 Op 14 september a.s. presenteren we de uitkomsten van het Motonext project waarmee we als Ten Kate Racing in 2021 gestart zijn. Vanaf 2022 zijn er met verschillende partners uit de motorsport (en ook daar buiten) al verschillende innovatieve en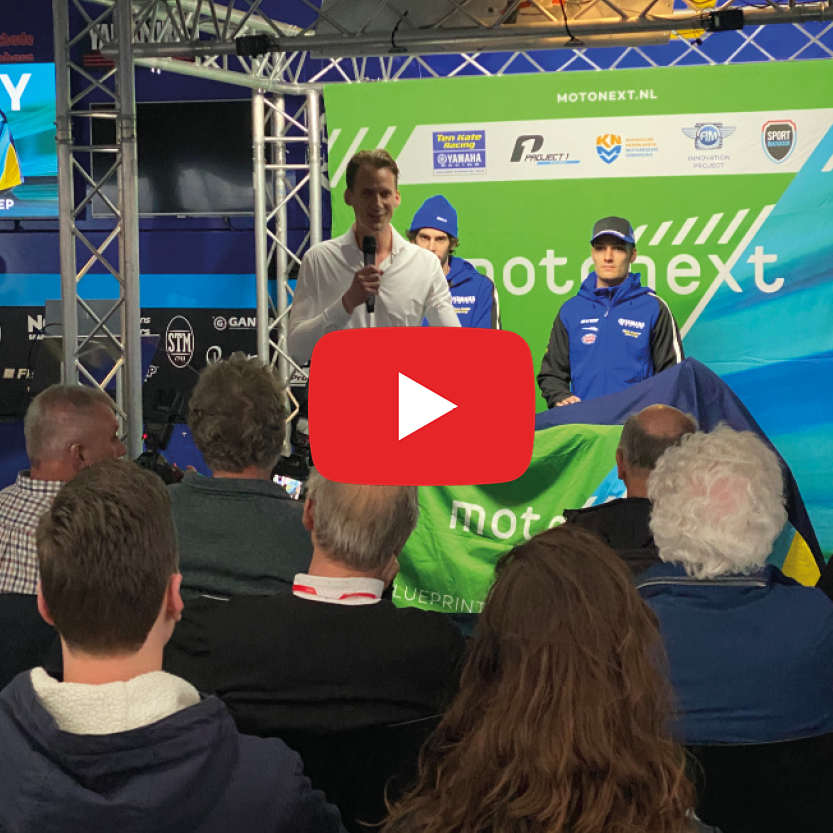 Presentation Motonext Phase 2 – Friday April 21st 2023 – TT Circuit Assen
Ten Kate Racing, alongside Project 1 and its partner Putoline Oil, has presented a 'world's first' during the third round of the WorldSBK Championship, held in Assen from 21–23 April.  This global premiere is a direct outcome of the FIM
We feel responsible for the sustainability of mobility in general. From an environmental and economic point of view, it is not feasible to replace the current means of transport in one go. A transition period is required.
What can be done now to make mobility more sustainable?
Want to be part of the future of mobility?
Mobility more sustainable
With the Motonext project, we dare to say that a contribution is being made to making motorsport, and therefore mobility, more sustainable. We believe this should be done step by step. Motonext is therefore the perfect project to shape this sustainability.